Vigía
®
Centralized Administration System
TOOL FOR CENTRAL MANAGEMENT
24/7 SOFTWARE, HARDWARE AND COMMUNICATION MONITORING
INTEGRATION AND ADMINISTRATION OF SHOPS 4690 / WINDOWS
SUPPORT CRITICAL PROCESSES
POS SYSTEM EVENT CONTROL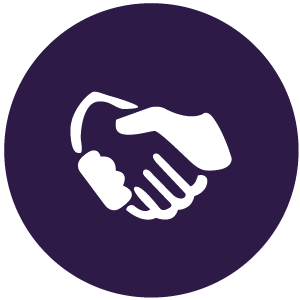 SUPPORT
Vigia® Help in line with the description of the errors and recommendation of the action to follow in front of them.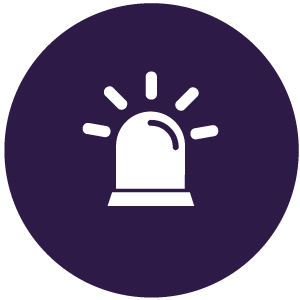 ALARMS
The monitoring system provides warnings and alerts that notify resources of an event or error.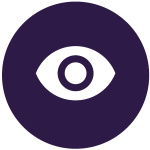 VISIBILITY
Vigía® Exact image of the current situation of hardware, software and network resources in the Retail chain.
Vigia® Centralized administration system, support and management of operations in stores, focused on the specific needs of Retail support.
Vigia® Centralized Administration System allows permanent and online monitoring of operating system and sales application events through automation and control of critical processes in store operations: automation of closures, openings, updates, generations, transfers, among others.
Vigia® Centralized Administration System is developed according to the needs of Retail Support. The operation of critical processes and review of activities for events that occur in POS controllers and stores.
Vigia® Centralized Administration System is a complete centralized, focused administration tool designed according to the specific needs of Retail support on the 4690 platform and its SA, GSA and ACE applications.
Vigia® Centralized Administration System It has a module that allows non-supervision of operations, to execute actions depending on the results of certain events that take place, such as system messages. The actions can be corrective processes, stored in the Database, sending e-mails and / or messages to the mobile or portable device.
Vigía's productivity modules ® allows support to execute the actions in a controlled and more efficient way. The execution of processes in 1 or more chain stores. Backup and office files to be used and updated throughout the Retail chain at the same time. Having a messaging channel between the station and supporting each of the Retail System Store Chains. Sales channels are monitored at all times. VIGIA central will be able to detect abnormalities in the different POS of all its stores. A VIGIA device detects abnormality in the checks of your system will issue a notification.
Headquarters
Santiago - Chile
room 1305 Fernando Lazcano str. San Miguel
call +56-2-2713-2400
email mark[email protected]
Connie Driscoll Associates
room 3210 Shady bend Ft. Myers, FL 33905
International operation
Miami - USA
room 7900 Oak Lane, suite 400 Miami Lakes FL, 33016
call +786-456-5243
email [email protected]
México City
roomTorre Polanco, Chapultepec Polanco 12th floor, Torre Mariano Escobedo, Calzada Mariano Escobedo 476, Colonia Nueva Anzures, Ciudad de México, Mexico, 11590
email [email protected]
Costa Rica
roomCentro Corporativo Plaza Roble, Building Las Terrazas 5 floor
call +506-2201-1566
email [email protected]
Bogota - Colombia
room 93 # 13-24 Str. Building QBO, floor 5
call +57-1-667-2670
email [email protected]
Lima - Perú
room 138 Las Castañitas Urbanización El Palomar San Isidro str.
call +01-4221870
email [email protected]
Follow us
Follow us through our social networks.