Toppos
®
Point of Sale System and Centralized Management
MAKE YOUR SALE AND PRE-SALE PROCESS DYNAMIC
PERFORM RETURNS ACCESS TRANSACTIONS FROM OTHER LOCATIONS
SEE PRODUCT CATALOGS WITH DISCOUNTS
GRANT DISCOUNTS AND FLEXIBILITY TO YOUR CUSTOMERS THROUGH VARIOUS FORMS OF PAYMENT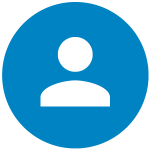 PROFILES
Toppos® Handles multiple types of users with varied configurable attributes.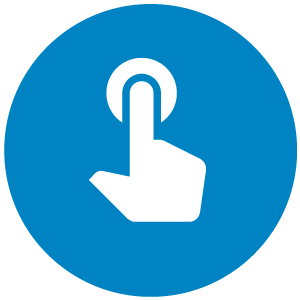 USABILITY
Toppos® Guarantees better customer service through fluid and intuitive sales processes.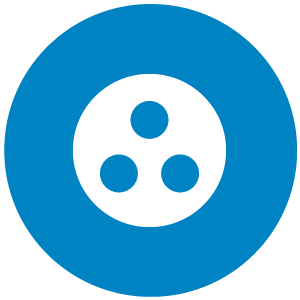 ACCESS
Toppos®It facilitates communication between its sales channels and its management systems.
RHISCOM provides TOPPOS ® Point of sale and centralized management module. Our tool that is responsible for facilitating communication between the different sales channels and their management systems, reaching a level of detail in the information delivered that large and expensive systems reach.
Toppos ® Point of sale and centralized management module was built to facilitate the sales process of POS users thanks to its intuitive touchscreen interface making the experience of user (UX) and adaptation to the system is a friendly process, reducing training time for new employees increasing their productivity. In addition to the basic sales features.
With Toppos ® Point of sale and centralized management module you can build basic promotions, check the available stocks of products in real time, print different types of documents, etc. As a 100% web Software, BOPOS® Point of sale and centralized management module also guarantees access to the central platform at any time and depending on the user's attributions. Administrators will be able to control the events that occur in stores, distribution centers and administrative centers through efficient reporting. "
Toppos ® Point of sale and centralized management module is a solution built under industry standards (ARTS), which can be integrated into Loyalty, Promotion, Task modules Manager which allows a great scalability of functionalities and modules, complying with what the modern retail and wholesale trade needs. Multiple sales channels create customer records and this information is sent to corporate control systems. The information is synchronized through the core of our product. And sent to the ERP of the client where he obtains the information of his clients.
Headquarters
Santiago - Chile
room 1305 Fernando Lazcano str. San Miguel
call +56-2-2713-2400
email [email protected]
Connie Driscoll Associates
room 8716 Manderston Ct. Ft. Myers, FL 33912
call +1-239-247-4181
International operation
Miami - USA
room 7900 Oak Lane, suite 400 Miami Lakes FL, 33016
call +786-456-5243
email [email protected]
México City
roomTorre Polanco, Chapultepec Polanco 12th floor, Torre Mariano Escobedo, Calzada Mariano Escobedo 476, Colonia Nueva Anzures, Ciudad de México, Mexico, 11590
email [email protected]
Costa Rica
roomCentro Corporativo Plaza Roble, Building Las Terrazas 5 floor
call +506-2201-1566
email [email protected]
Bogota - Colombia
room 93 # 13-24 Str. Building QBO, floor 5
call +57-1-667-2670
email [email protected]
Lima - Perú
room 138 Las Castañitas Urbanización El Palomar San Isidro str.
call +01-4221870
email [email protected]
Follow us
Follow us through our social networks.