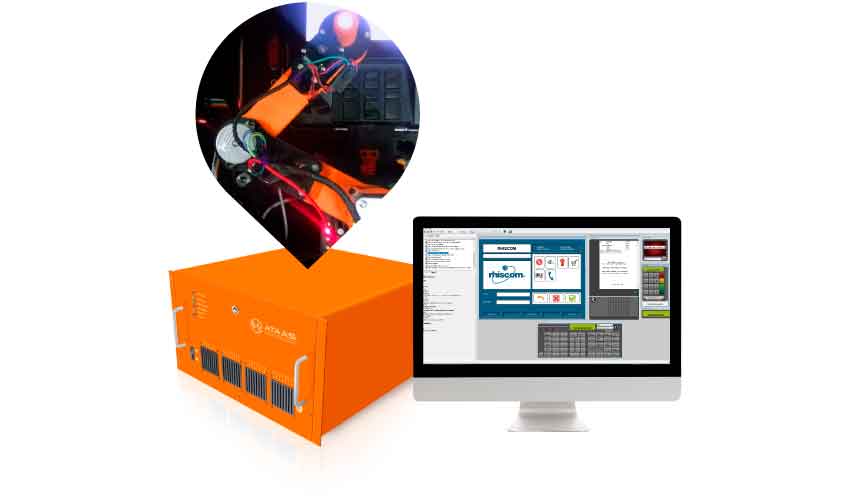 ATaaS
®
Automated Testing as a Service
CLOUD LABORATORY SERVICE
EFFICIENCY IN THE TEST TIMES
COMPATIBLE WITH MULTIPLE PLATFORMS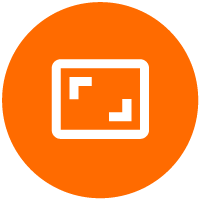 NOT INVASIVE
ATaaS Technology® It is not invasive. In this way, it generates a single knowledge base which allows the information to remain in the organization and be reusable.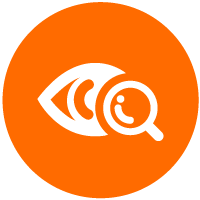 24/7 TESTING
AtaaS Technology® run Test Cases continuously, reducing the execution of Test Cases by more than 24 times at the current time.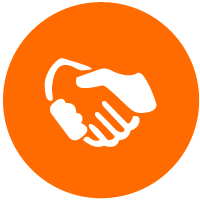 TIME TO MARKET
ATaaS Technology® It reduces costs and manages control risks over Production (IC) software / Time savings / Resource savings.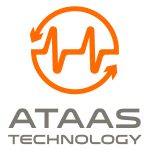 ATaaS Technology® It is service and technology of automatic and regressive testing for systems, internal and face-to-face. We have a unique service based on good automation practices, RH-QA methodology, In-House mode and Outsourcing of regression, Stress and Performance tests (CPU, System), Unit Tests, Integral and End to end (E2E).
ATaaS Technology® Automated Testing as a Service, It is the sum of Hardware, Software and Service that allows Systematize and Automate the testing process to ensure its quality before going to production.
The system learns from the operation based on the executed Plans and Test Cases. The execution of the test plans verifies that the functional behavior and response times of the application are as expected.
ATaaS Technology® It is a platform for integration and continuous automation of Testing and Learning, which allows systematizing and automating the POS Application Testing process. The system learns from the operation in the POS system, based on the inputs and outputs that are generated, according to the execution of test cases that are performed the first time.
Once the system learns from the test cases executed in the POS application, ATaaS Technology® is in a position to perform regression tests, that is, it allows to verify permanently and unattended that the functional behavior of the POS application is known . This allows verifying that the modifications in components and POS environment did not cause unexpected effects and that the system or components continue to meet the specified requirements. ATaaS Technology® records the Test Cases (CDP) Once the recording of the CDP ATaaS® Technology plans the execution order through its application that emulates the devices. ATaaS® Technology runs the test CDP automatically.
Headquarters
Santiago - Chile
room 1305 Fernando Lazcano str. San Miguel
call +56-2-2713-2400
email [email protected]
Connie Driscoll Associates
room 8716 Manderston Ct. Ft. Myers, FL 33912
call +1-239-247-4181
International operation
Miami - USA
room 7900 Oak Lane, suite 400 Miami Lakes FL, 33016
call +786-456-5243
email [email protected]
México City
roomTorre Polanco, Chapultepec Polanco 12th floor, Torre Mariano Escobedo, Calzada Mariano Escobedo 476, Colonia Nueva Anzures, Ciudad de México, Mexico, 11590
email [email protected]
Costa Rica
roomCentro Corporativo Plaza Roble, Building Las Terrazas 5 floor
call +506-2201-1566
email [email protected]
Bogota - Colombia
room 93 # 13-24 Str. Building QBO, floor 5
call +57-1-667-2670
email [email protected]
Lima - Perú
room 138 Las Castañitas Urbanización El Palomar San Isidro str.
call +01-4221870
email [email protected]
Follow us
Follow us through our social networks.